Charlie P. (NY) wrote: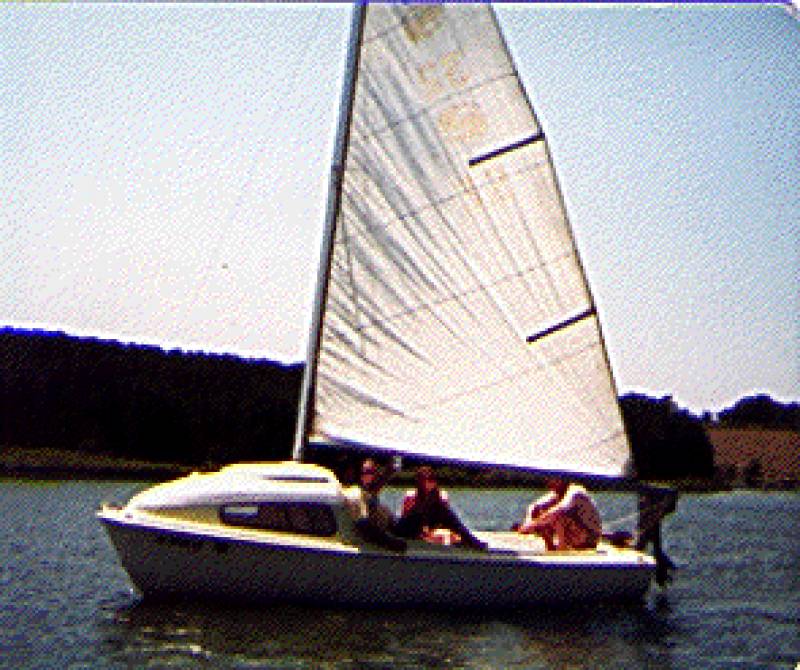 Shorty Pen identifies it as a Richmond Marine Skipper 17.
A little further down the page on Shortypen.com indicates the following:
" Skipper's Mate
In the early 70s a bulbous cuddy was added with room for a portapottie. This boat was dubbed the Skipper Mate and not many were sold."